City Walk Workshop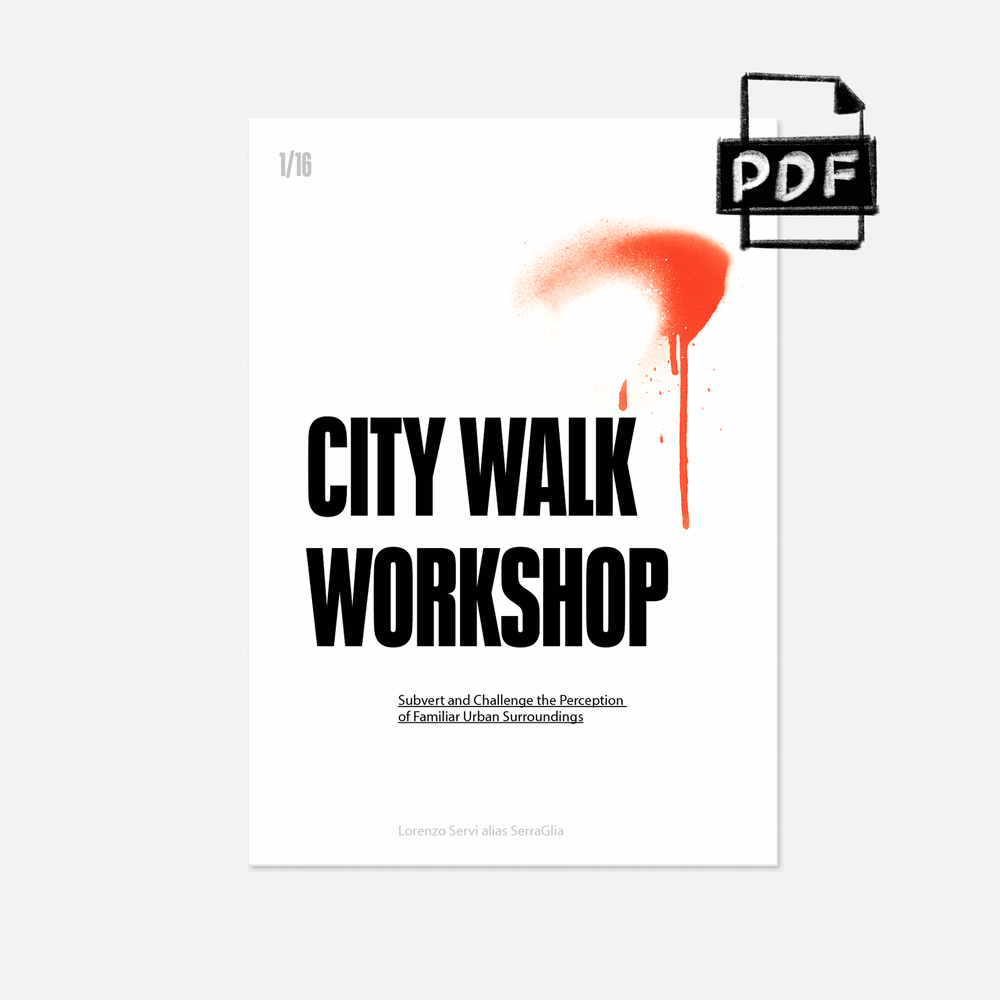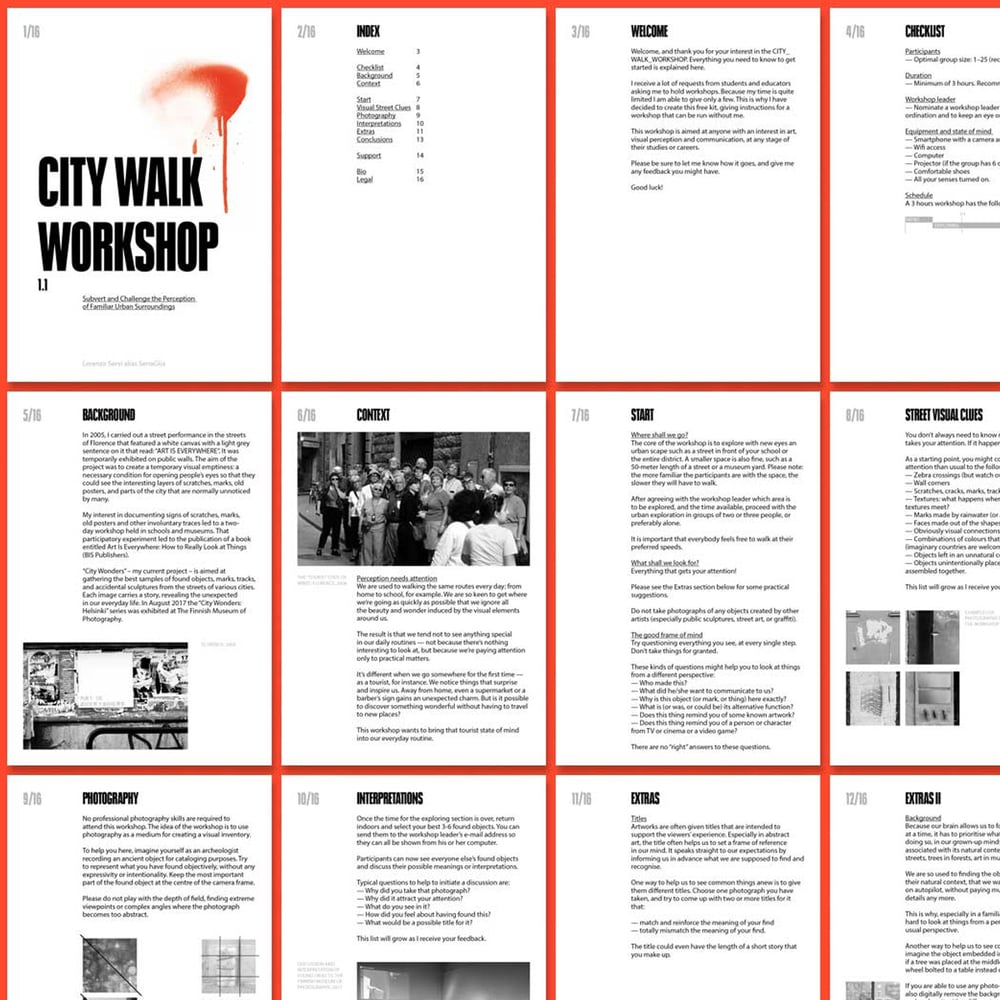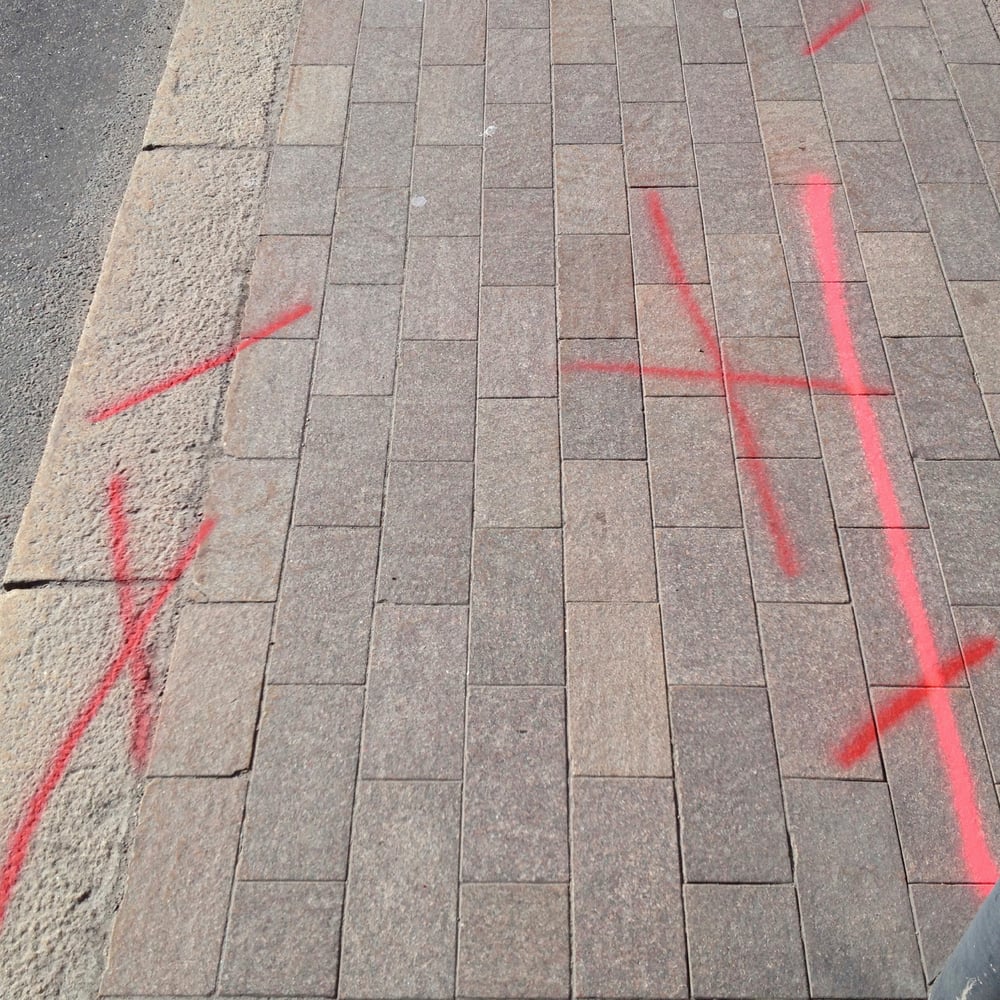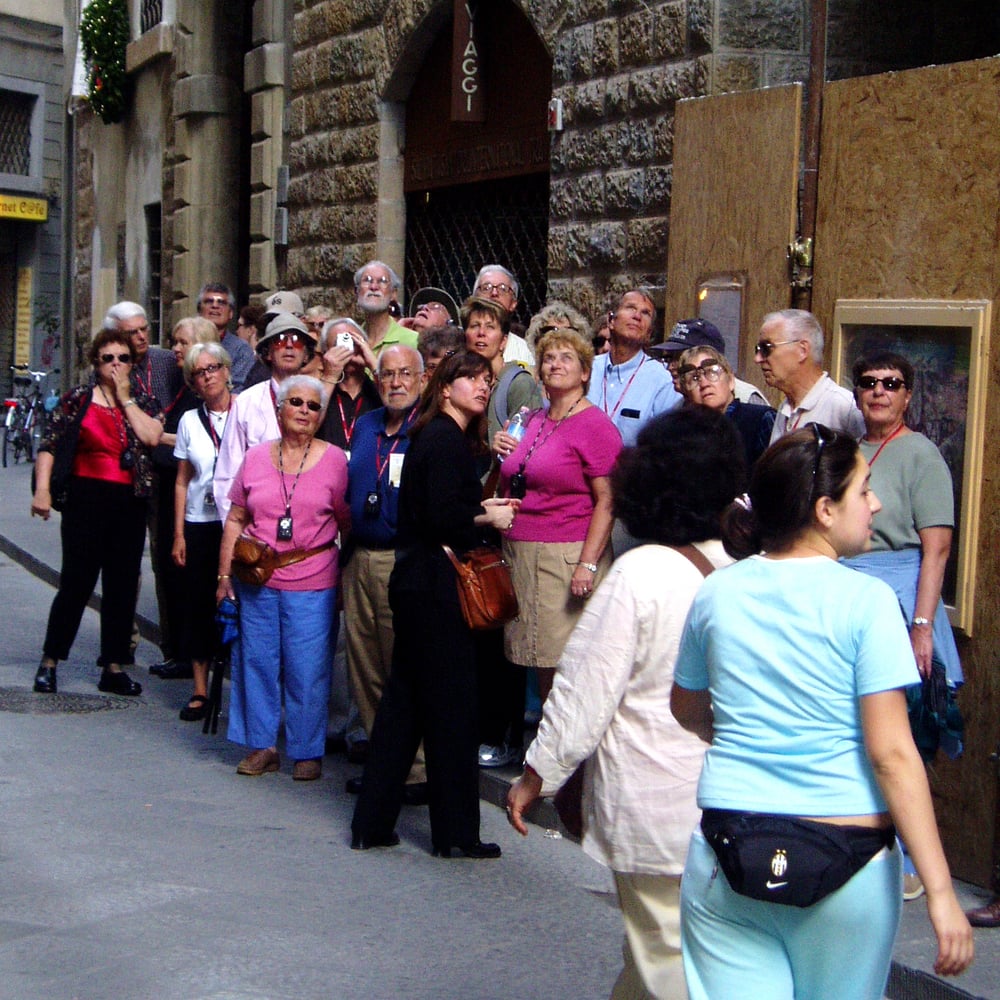 City Walk Workshop (Donations)
This workshop is aimed at anyone with an interest in art, visual perception and communication, at any stage of their studies or careers.
In order to make it as accessible as possible, especially for educational purposes, the City Walk Workshop is free.
However if you would like to support the development of the project, please consider making a donation. Donors will be credited in future updates of the PDF (unless they choose to remain anonymous).
Thank you.
To download the PDF for free or for more information about the workshop, visit this page.