CELEBRATING THINGS WE SEE EVERY DAY, BUT IGNORE.
Thank you for your interest in my work, and welcome to my shop!
In addition to books in limited editions, you can also buy my prints and original artworks.


Art in Book Form
Other Editions (OE) is my art-publishing project devoted to showing the daily urban experiences, the ordinary and the banal, from different perspectives.
A place where to explore and experiment with the format of the book, since 2017.
Inspired by the Manifesto of Ulises Carrion "The New Art of Making Books", through this project – OE – I want to explore new ways to communicate through printed matter: I combine different graphic tools and forms of storytelling to approach every publication as a distinct communicative medium, following its own design, print run and distribution logic.

I believe that artworks – especially in book form – should be simple and enjoyable for all to experience.

Art is communication at its best: it is about making visible the things that others don't see.


The City Is Ours
The City Is Ours is my new collaborative publishing series. For more info, visit: https://www.thecityisours-bookzine.com/

Bookshops and retailers
Most of the publications are distributed worldwide (except in Finland) by IDEA Books. If you are a retailer and would like to stock some titles please contact the representative for your region.


Studio visit (by appointment only)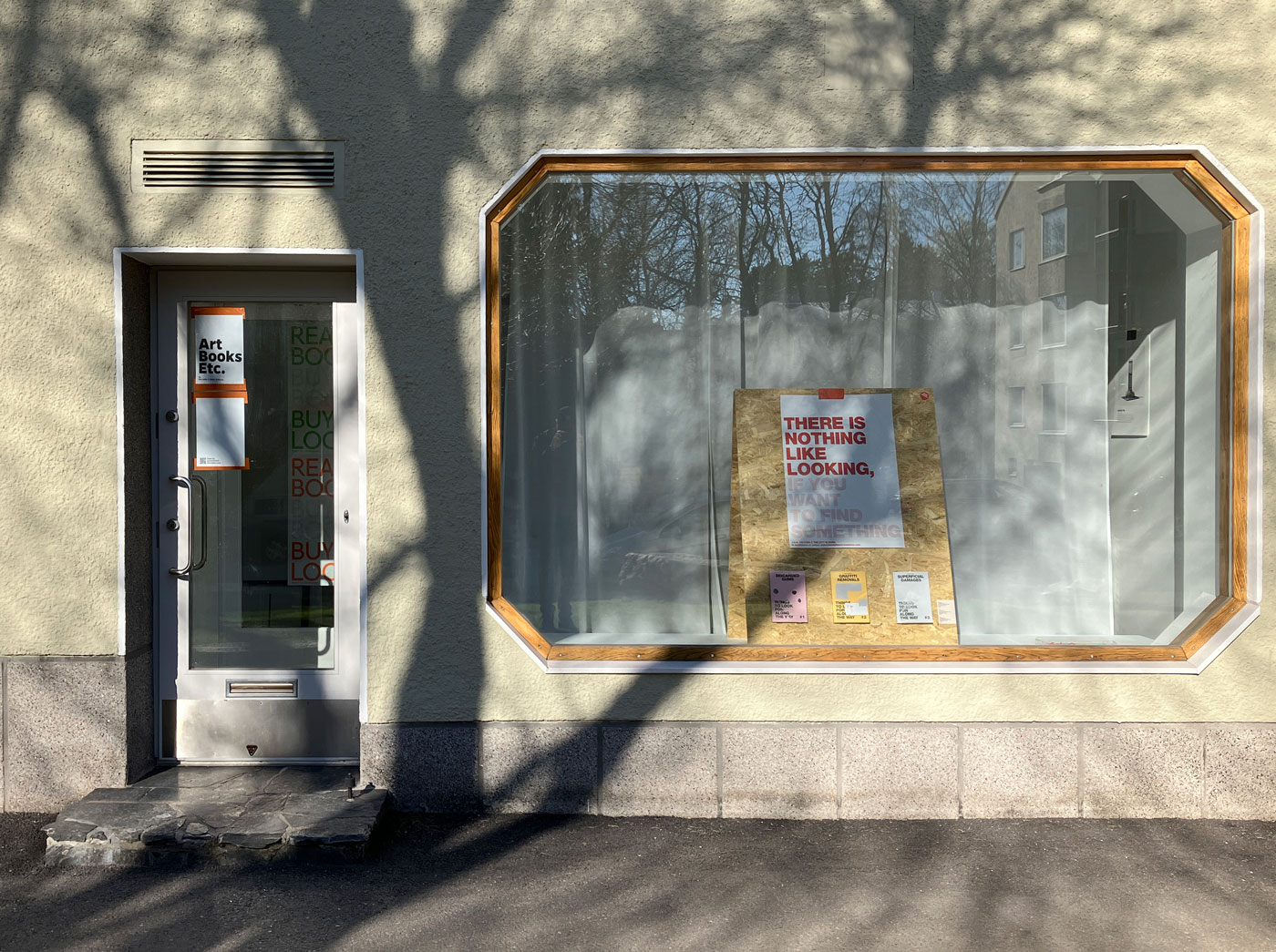 Welcome to visit my studio/shop/showroom in Koroistentie 4C, 00280 Helsinki - but make an appointment to be sure I am guest-ready.
Send me an email or use this form.


More?
For more information about my work, please visit www.serraglia.com